Who We Are?
Some Things You Should Know About Us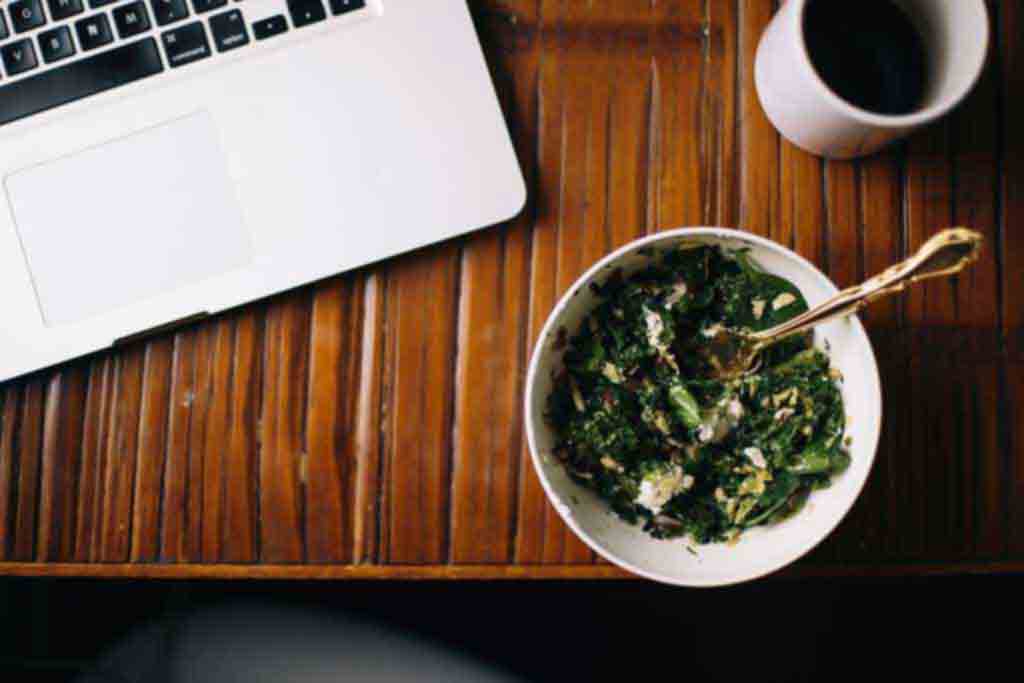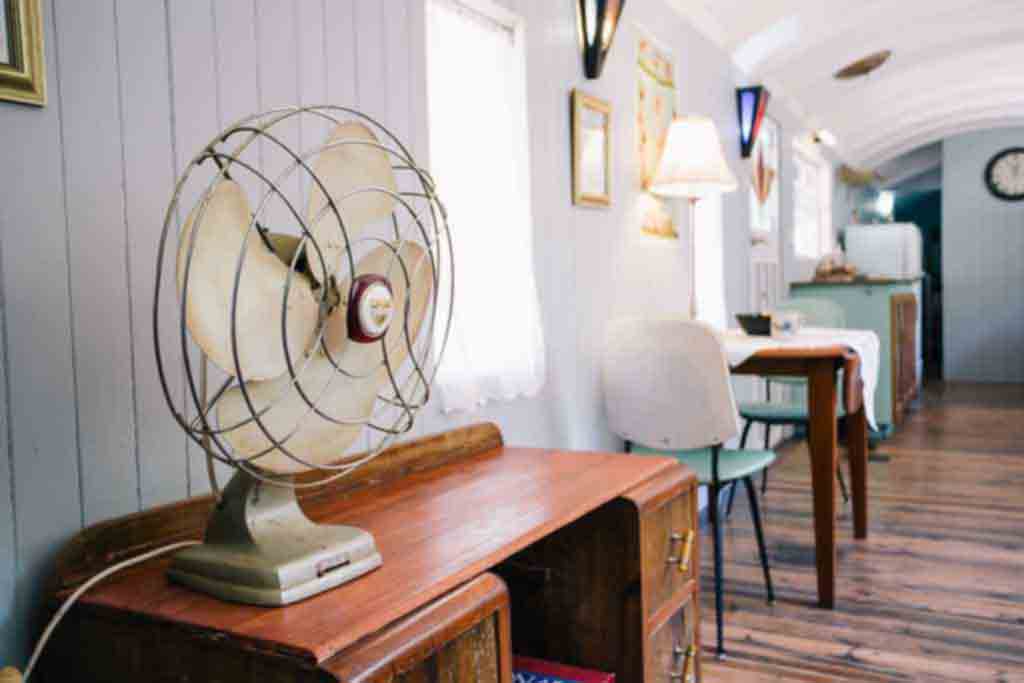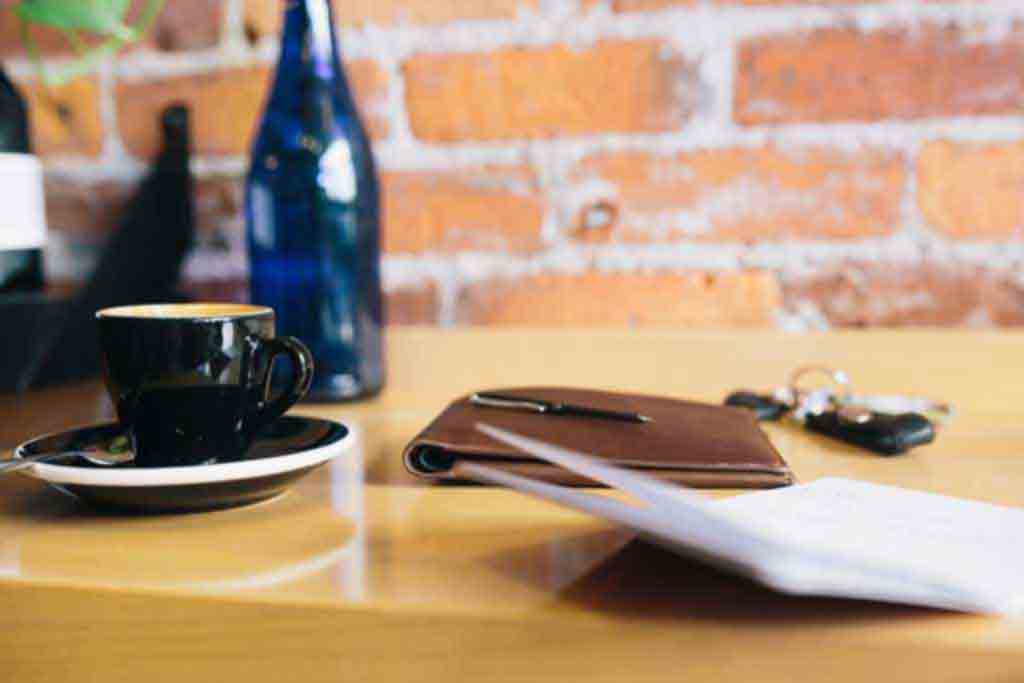 A Little About Our Past
We are young ambitious team that come up with new, fresh and exciting design. We are not advertising agency, we like to refer to ourselves as a Visual Brand Boutique and your best partner to grow.